Build Your Nutrition Practice
Join today and provide your patients the gold standard in health care.
Hear what some SBN members have to say!
Dr. Hill
Science Based Nutrition Member
Dr. Kelly
Science Based Nutrition Member
Dr. Hill
Science Based Nutrition Member
Dr. Kelly
Science Based Nutrition Member
As a member you will have access to: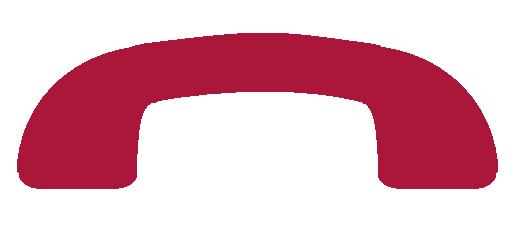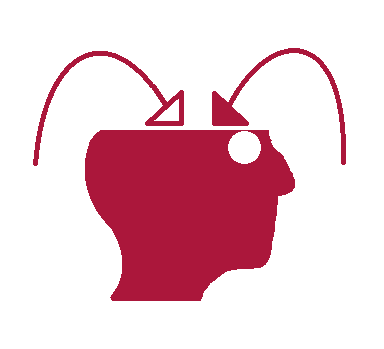 Reporting & Analysis
Easy to read patient report
Automated data entry
Works with several vitamin brands
Insert your own comments and recommendation
Simple, easy to use cloud technology
Add and modify patient diets and more!
SBN Support
Online training videos
Turnkey office manual
Email support
Report review for tough cases
Free Phone Support
Assistance with implementation, marketing & patient management
Training
Access to the SBN comprehensive library
Complimentary introductory training webinar
1 on 1 follow up training webinar
Refresher courses are always available
HIPAA compliant direct doctor to SBN communication tool
Marketing
Introductory marketing guide
Letter to announce your new service
Brochure & flyer templates
Monthly patient newsletter designed to stimulate interest in nutritional services
Access to SBN commercials
Professionally designed wall posters available for purchase
INCREASED

 SUPPLEMENT SALES
Each SBN report provides case-specific vitamin recommendations and will commonly produce an increase in vitamin sales. Patients are willing to pay cash for supplements when you can show them scientifically and objectively that they need them. The best part, you get to choose the supplement company you would like to use for your SBN reports. If you are new to nutrition, our clinical staff can help you with the process of selecting the supplement line that works best for your practice.
DISCOUNTED

 TEST SUPPLIES & AUTOMATED DATA ENTRY
When ordered through Science Based Nutrition™, test supplies from trusted companies are available to Members at deep discounts. Members can also save tremendous staff and doctor time because patient results are instantly imported directly into the system, so you don't have to!
Discounted Lab Prices and Automated Data Entry are available through LabCorp, Quest (not available in NY, NJ, or RI), and Doctor's Data!
Our turn-key system provides you with useful nutrition office management materials including: patient intake & management forms, follow up materials and procedures, suggested fee schedules, insurance information and more.
Multiple Factors
Incorporates multiple factors for each condition or diagnosis including the patient symptoms, medications, blood tests, hair tests, chelation and urine tests.
Track Progress
Compare patient's color coded current and previous test results. All comparative results can be viewed on the same page. Patients get encouraged when they see progress!
Automated Data Entry
Spend Less Time Entering Data. We work with labs all over the country to instantly import your patient's test results directly into our system, so you don't have to.
Patient and Doctor Friendly
Easy to Read Report. Uniquely designed to compare tests side by side in a convenient, time sequenced order. UP to eight subsequent tests can be included in one report to provide a constructive visual aid.
Tested and Proven
Documented Results. Our report has been used to help patients with conditions such as Diabetes, Cancer, Lupus and more. Click on Case Studies to review the documentation.
Patient Specific
Age, Gender, Weight, & Test Findings. Each report provides individualized supplement recommendations and dosage specific to test findings, age, gender and weight of the patient.
Our report works with any of the following supplement brands!
SBN Line (combination of lines)
Anabolic Laboratories
BioenergX & Xymogen
Biotics
Compound Nutrients
Designs for Health
Douglas Laboratories
Garden of Life
Generic
Life Extension
Metagenics
New Health Products
No Nutrient Recommendations
Nutri-West
Optimal Health Systems
OrthoMolecular
Poliquin
Standard Process
Thorne Research
Xymogen
SBN Line (combination of lines)
Anabolic Laboratories
BioenergX & Xymogen
Biotics
Compound Nutrients
Designs for Health
Douglas Laboratories
Garden of Life
Generic
Life Extension
Metagenics
New Health Products
No Nutrient Recommendations
Nutri-West
Optimal Health Systems
OrthoMolecular
Poliquin
Standard Process
Thorne Research
Xymogen