Is your practice prepared for a second round of
Join us for 1 day and learn how to keep your practice open and profitable!
No login required to register.
In one weekend you will learn how to market your new service to your patients including, staff, and doctor training on procedures, a demo of a new patient consult and processing, testing guidelines and much more. You must bring your laptop. This is hands on, and you will be ready to start adding this great service to your community on Monday! The SBN reporting and analysis process makes distance consultations easy and hundreds are already using the system. Avoid another COVID business crash and learn what it will take to make your business busier than ever! We can help you too. Come and be prepared to work and learn! This is not a CEU course.
Pandemic proof your office with Science Based Nutrition
Easy to Implement Program
Avoid another COVID-19 Disaster
Diagnostic Testing and Protocols Made Easy!
Provide your patients with objective care based on their blood test, even if you have no nutrition experience.
Blood Testing 101: How to read a blood test and understand what it means. Cost to patients and doctor. Malpractice considerations.
Protocols: CBC and Differential, Diabetes (Glucose, Hemogloblin A1C, Triglycerides), Heart Disease (Cholesterol: Total, HDL, LDL, VLDL), Kidney Function (BUN, Creatinine, BUN/Creatinine Ratio), Liver Disease (Hepatitis A, B and C and Cirrhosis, Hemochromatosis, SGOT,SGPT, GGT), Gall Bladder
"Only 20% of the population is open to Chiropractic care, while 80% are open to taking supplements." -Dr. Merkle
Learn how the system works and how to discuss pricing with patients.
Report of findings and final thoughts advice for you and your patients.
SBN trained staff will be there to show you how the system works!
Consultation tips!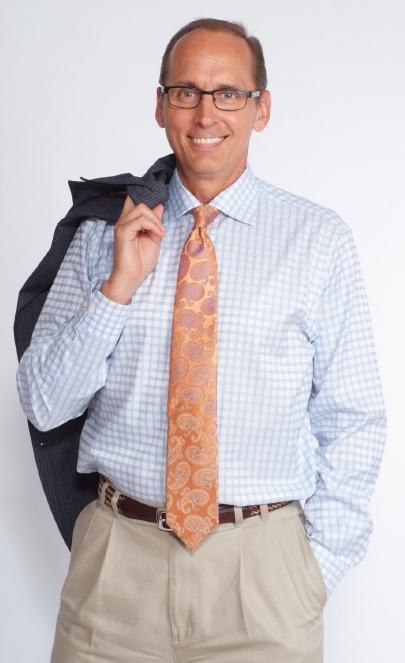 Dr. Van D. Merkle, DC, DABCI, DCBCN, CCN
Founder of Science Based Nutrition
Seminar Dates and Locations
All dates are Saturdays local time from 8am to 5pm.
---
July 25th 2020 in Phoenix, Arizona
When: Saturday 8am – 5pm
Where: To be determined
---
August 1st in Seattle, Washington
When: Saturday 8am – 5pm
Where: To be determined
---
August 8th in Salt Lake City, Utah
When: Saturday 8am – 5pm
Where: To be determined
---
August 22nd in Charlotte, North Carolina
When: Saturday 8am – 5pm
Where: To be determined
---
August 29th in Pittsburgh, Pennsylvania
When: Saturday 8am – 5pm
Where: To be determined
---
September 19th in Atlanta, Georgia
When: Saturday 8am – 5pm
Where: To be determined
---
September 26th in Orlando, Florida
When: Saturday 8am – 5pm
Where: To be determined
---
October 10th in Newark, New Jersey
When: Saturday 8am – 5pm
Where: To be determined
---
October 17th in Chicago, Illinois
When: Saturday 8am – 5pm
Where: To be determined
---
October 31st in Los Angeles, California
When: Saturday 8am – 5pm
Where: To be determined
---
December 5th in Tarrytown, NY
When: Saturday 8am – 5pm
Where: To be determined