Seminars
No login required to register! All seminars are live, in person events.
Description and Registration
Diagnostic Testing and Protocols Made Easy!
Provide your patients with objective care based on their blood test, even if you have no nutrition experience.
Blood Testing 101: How to read a blood test and understand what it means. Cost to patients and doctor. Malpractice considerations.
Protocols: CBC and Differential, Diabetes (Glucose, Hemogloblin A1C, Triglycerides), Heart Disease (Cholesterol: Total, HDL, LDL, VLDL), Kidney Function (BUN, Creatinine, BUN/Creatinine Ratio), Liver Disease (Hepatitis A, B and C and Cirrhosis, Hemochromatosis, SGOT,SGPT, GGT), Gall Bladder
Workshop: How to create an optimum health plan with nutrient recommendations. Using actual cases, attendees will analyze several blood tests and compare their analysis with mine.
"Only 20% of the population is open to Chiropractic care, while 80% are open to taking supplements." -Dr. Merkle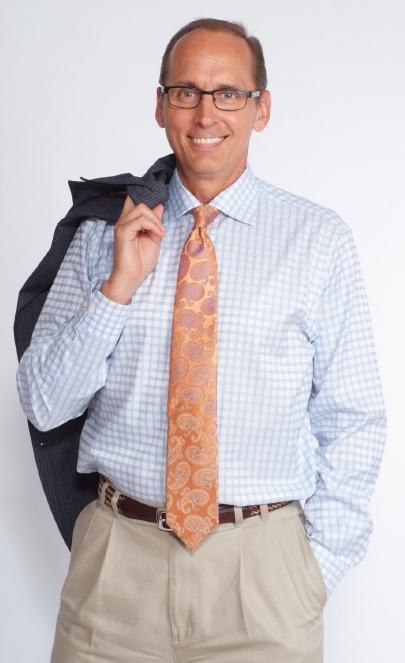 Dr. Van D. Merkle, DC, DABCI, DCBCN, CCN
Founder of Science Based Nutrition
Bring your family, friends and staff for $40 per person! Lunch will be provided on Saturday for this 12 credit hour course.
SBN Seminars
Dr. Merkle, the founder of Science Based Nutrition, travels the country discussing the SBN foundational laboratory analysis program. At our seminars he will cover how to grow your business with our natural health solutions that are based on scientific and objective testing including blood, urine and hair. The Science Based Nutrition™ report provides individual, drug-free recommendations to promote optimum health based on imbalances and dysfunction identified from the test results.
CEU's are offered through our SBN foundational laboratory analysis seminars.
Seating is limited and registration is required!
Seminar Dates and Locations
All dates are Saturdays and Sundays
Choose a date and location below.
2020 seminar dates and locations are not finalized and are subject to change or cancellation.
Seminar Dates and Locations
All dates are Saturdays and Sundays
Choose a date and location below.
Due to recent events unfolding with the COVID-19 virus, Science Based Nutrition has cancelled our upcoming seminars for the remainder of 2020.
SBN is working on refunding those who have registered for any cancelled events below. If you have not received your full refund, please contact our office at 937-433-3140. 
We are planning a new seminar schedule that will be more SBN focused and exclude CEU's. Check back for the new format seminar schedule!
At this time the following seminars have been cancelled.
May 16-17 2020, in Ann Arbor, Michigan

June 6-7 2020, in Little Rock, Arkansas
July 25-26 2020, in Phoenix, Arizona
August 1-2, 2020 in Bridgeport, Connecticut
August 8-9, 2020 in Pittsburgh, Pennsylvania
August 22-23, 2020 in Tarrytown, New York
September 12-13, 2020 in Portland, Oregon
September 19-20, 2020 in Sacramento, California
September 26-27, 2020 in Sante Fe, New Mexico
October 10-11, in Newark, New Jersey
October 17-18, 2020 in Chicago, Illinois
October 24,25, 2020 in Salt Lake, City
November 7-8, 2020 in San Diego, California
November 14-15, 2020 in Houston, Texas