Seminars: Description and CE Details
Register below
Diagnostic Testing and Protocols Made Easy!
Provide your patients with objective care based on their blood test, even if you have no nutrition experience.
Blood Testing 101: How to read a blood test and understand what it means. Cost to patients and doctor. Malpractice considerations.
Protocols: CBC and Differential, Diabetes (Glucose, Hemoglobulin A1C, Triglycerides), Heart Disease (Cholesterol: Total, HDL, LDL, VLDL), Kidney Function (BUN, Creatinine, BUN/Creatinine Ratio), Liver Disease (Hepatitis A, B and C and Cirrhosis, Hemochromatosis, SGOT,SGPT, GGT), Gall Bladder
Workshop: How to create an optimum health plan with nutrient recommendations. Using actual cases, attendees will analyze several blood tests and compare their analysis with mine.
"Only 20% of the population is open to Chiropractic care, while 80% are open to taking supplements." -Dr. Merkle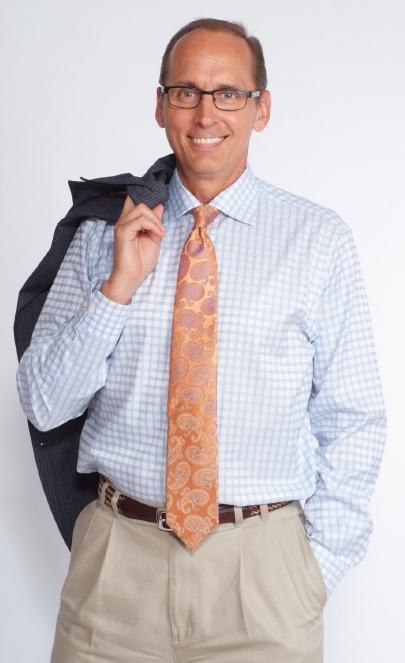 Dr. Van D. Merkle, DC, DABCI, DCBCN, CCN
Founder of Science Based Nutrition
Bring your family, friends and staff for $40 per person! Lunch will be provided on Saturday for the 12 hour course.
SBN Seminars
Dr. Merkle, the founder of Science Based Nutrition, travels the country discussing the SBN foundational labratory analysis program. At our seminars he will cover how to grow your business with our natural health solutions that are based on scientific and objective testing including blood, urine and hair. The Science Based Nutrition™ report provides individual, drug-free recommendations to promote optimum health based on imbalances and dysfunction identified from the test results.
Registration is required and CEU's are offered through our SBN foundational labratory analysis seminars.
Seminar Dates and Locations
All dates are Saturdays and Sundays
Choose a date and location below.
We are finalizing our 2019 dates and locations. Check back for updates!
Once registered you will receive two emails.
1. The first is a seminar receipt for your records confirming your registration.
2. The second are the lecture notes. Please make sure to download or print the notes as they will NOT be provided at the seminar.
---
November 17-18, 2018 in Newark, NJ
When: Saturday 8am – 5pm, Sunday 8am – 12pm
Where: Embassy Suites by Hilton Newark Airport
95 International Blvd.
Elizabeth, NJ 07201
Phone: 908-558-0752
CE Approval States: Connecticut, Delaware, New Jersey: code 1702-32, New York: code SCB 330, Pennsylvania: code DCE001271
---
December 1-2, 2018 in Oklahoma City, OK
When: Saturday 8am – 5pm, Sunday 8am – 12pm
Where: DoubleTree by Hilton Hotel Oklahoma City Airport
4410 SW 19th St.
Oklahoma City, OK 73108
Phone: 405-688-3300
CE Approval States: Arkansas: code 6982, Kansas, Missouri: code 2018001899 (8 hrs Nutrition); 2018001900 (4hrs. Nutrition), Oklahoma (8 hours), Texas (pending)
---
December 8-9, 2018 in San Diego, CA
When: Saturday 8am – 5pm, Sunday 8am – 12pm
Where: Marriott San Diego Old Town
2435 Jefferson St.
San Diego, CA 92110
Phone: 619-260-8500
CE Approval States: Arizona: code CE14093, California: code A-18-02-14808, Idaho, Nevada: code 20-067, Oregon
Listed

 

states are approved for 12 hours unless noted. If your state appears on the list and doesn't show a code, it still approved unless noted. Submit your transcript from Texas Chiropractic to your state board.
We are finalizing our 2019 schedule. Check back soon for updates!